Mike Richardson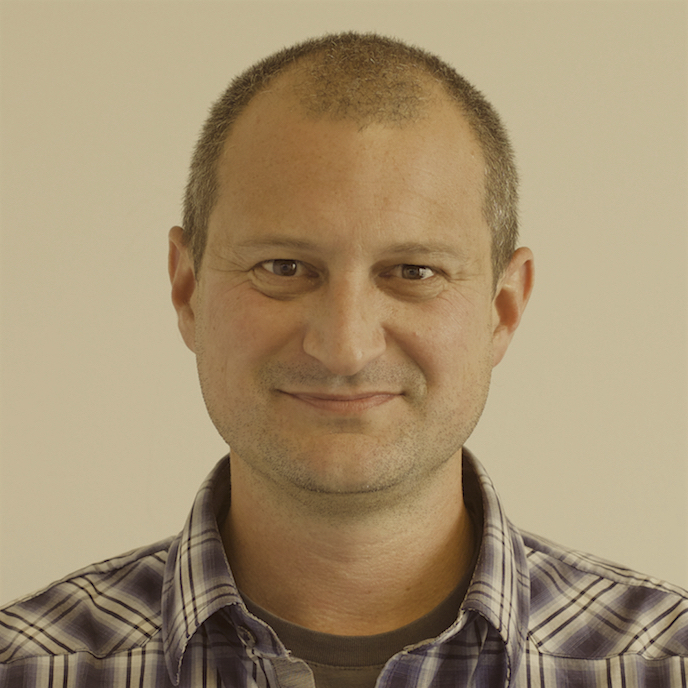 Mike Richardson is a Professor in the Department of Psychology at Macquarie University in Sydney, Australia. Mike received his M.A. from University of Canterbury, New Zealand, and his PhD from the Universtiy of Connecticut, USA. He held positions at Colby College and the University of Cincinnati before joining Macquarie University in 2017.

Mike's research is directed towards understanding the lawful dynamics of human perception, action, and cognition. As an experimental psychologist/cognitive scientist, with expertise in embodied cognition, social and perception-action psychology, complex systems, and nonlinear dynamics, his research is directed towards identifying and modeling the lawful processes that underlie human perception, action, and cognition, and the degree to which these lawful processes shape and constrain human knowledge and creativity. He is particularly interested in understanding and modeling how the behavioral dynamics of everyday social and multi-agent behavior emerge from the complex, nonlinear interactions that occur between the physical, biomechanical, neural, informational, and social/cultural properties of agent-environment systems. Mike's research cuts across the fields of psychology, philosophy, cognitive science, and neuroscience, and have implications for the assessment and understanding of social deficit disorders (e.g., Autism) and for the development of robust human-machine (robotic) systems. In 2018, Mike was awarded a prestigious Australian Research Council Future Fellowship to conduct research on modelling human perceptual-motor interaction for human-machine applications.

"Symmetries of Order in Perception, Action and Cognition"
Abstract: How is the patterning of behaviour organized? Who or what decides what action possibilities or behavioural modes are afforded within a given task context? Is there a complementary relationship between the low-level physical laws that constrain the mechanics of embedded perceptual-motor behaviour and the higher-level cognitive decision making processes that define ongoing human activity? Using a range of complex systems phenomena from physics, biology, psychology, cognitive science and computational cognition, I will discuss whether symmetry principles can provide a way of answering these questions. In particular, I will detail how the theory of symmetry-breaking can be employed to understand and explain the dynamical processes of perception, action and cognition that define everyday human behaviour and how symmetry-breaking bifurcations are fundamental to the emergence of complex order in human (and animal) and social activity.