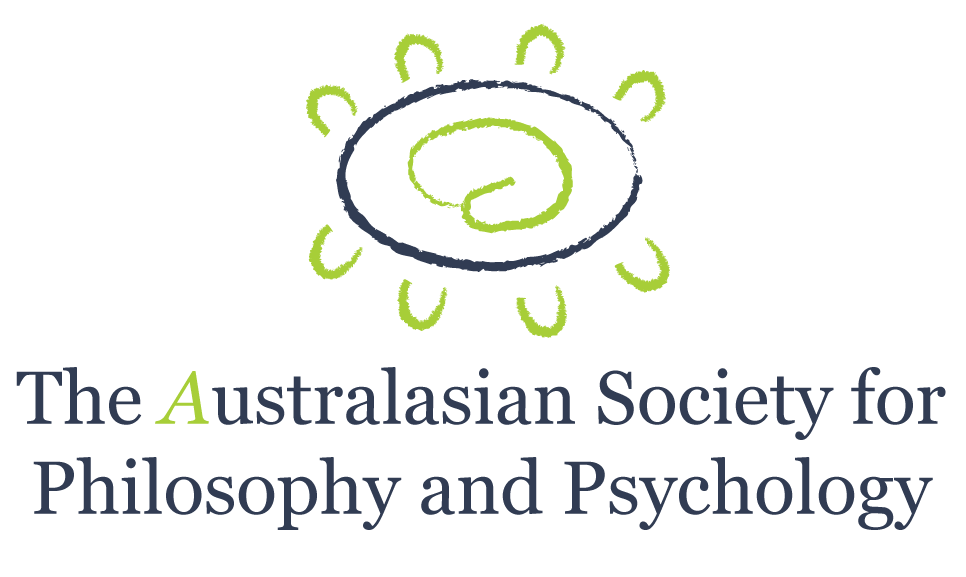 ---
About Our Logo
The ASPP logo was designed by J. Brendan Ritchie and incorporates an Aboriginal Australian symbol for people (the "U" shapes) sitting and meeting together. This kind of iconography has deep spiritual importance to people from the Western Desert, and is the basis for the influential Papunya Tula art movement (papunyatula.com.au). We have incorporated this symbol into our logo as tribute and recognition of the traditional custodians of the land upon which all Australasian universities stand.
Thanks to the Macquarie Walanga Muru cultural adviser, Aunty Sue Pinckham, for her consultation and guidance.
---
© 2017 The Australasian Society for Philosophy and Psychology, Ltd. ABN: 70617983570.